Our Commitments
From the beginning, STAR Logistique has been concerned about the environment... Find out what we DO!
Concerned about our environment ...
STAR Logistique supports actions in favor of the environment.
Press review of our commitments
Because sport is an integral part of our values, Star Logistique is a partner and a sponsor of various sports organizations, as well as social caritative events.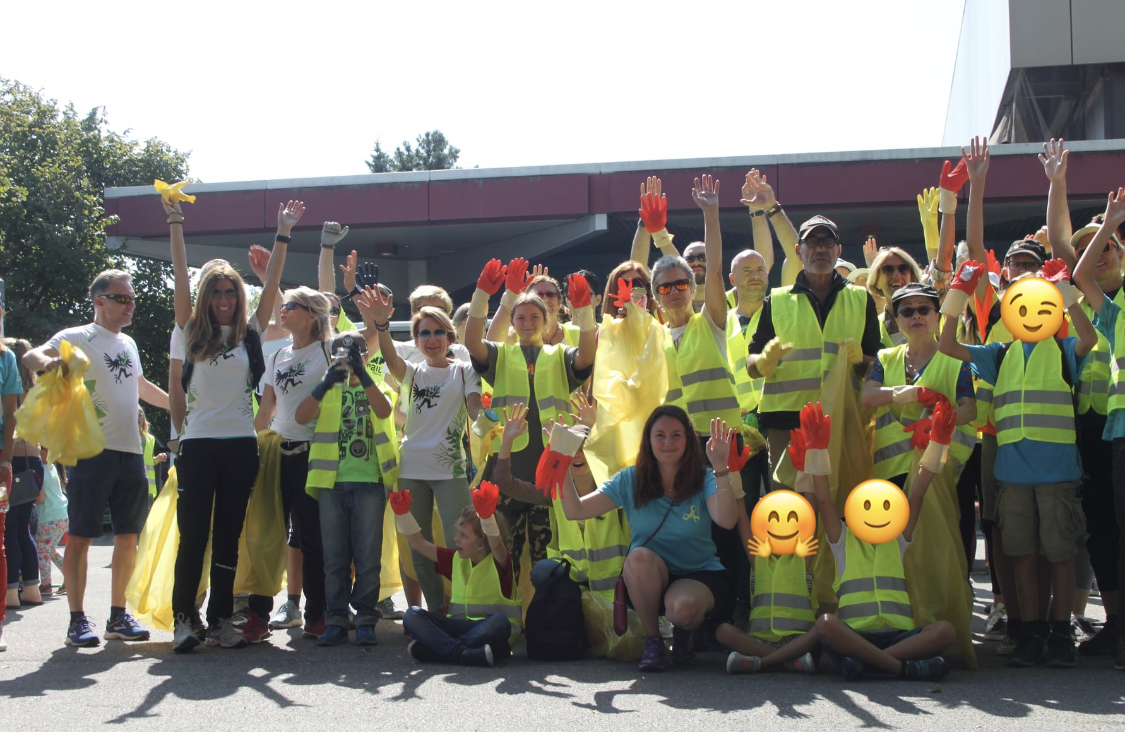 IGSU Citizen Clean-Up Days
For two years now, Star Logistique has supported this great initiative (born 10 years ago in Estonia) by organizing its own movement in the heart of Geneva.
The action consists of collecting litter. Each year, a hundred volunteers come to lend a helping hand.
Plainpalais in 2018, the riverbanks of the Arve in 2019... See you on September 12, 2020 for the next edition. We need all of you!World Clean Up Day Emaloja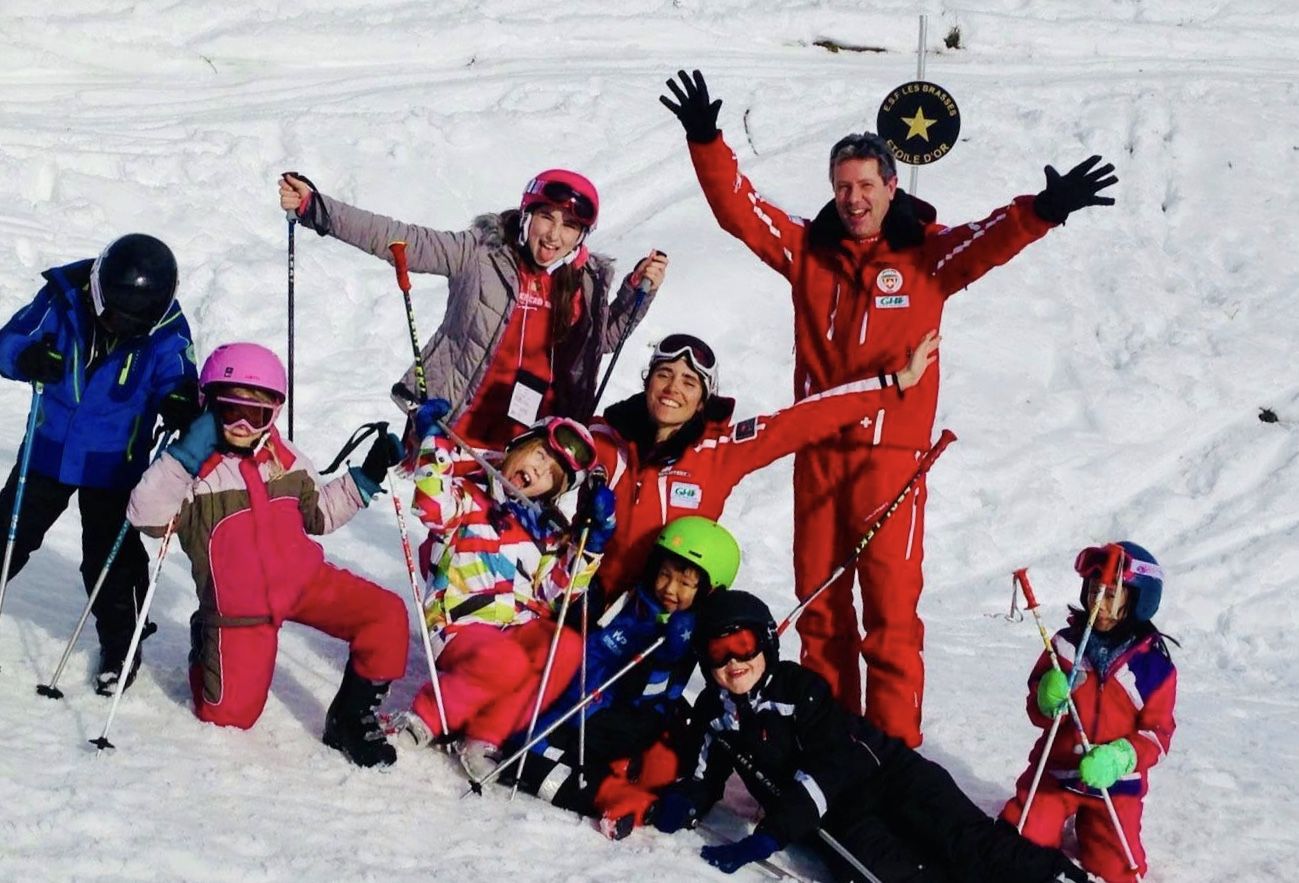 Ski for All

We are partners of the Swiss Ski School of Geneva since the 2016-2017 ski & snowboard season.
We particularly appreciate this partnership, because ESS Geneva corresponds to the values that we wish to communicate, i.e. competence, service, quality, trust, learning process and the specific know-how adapted to each client.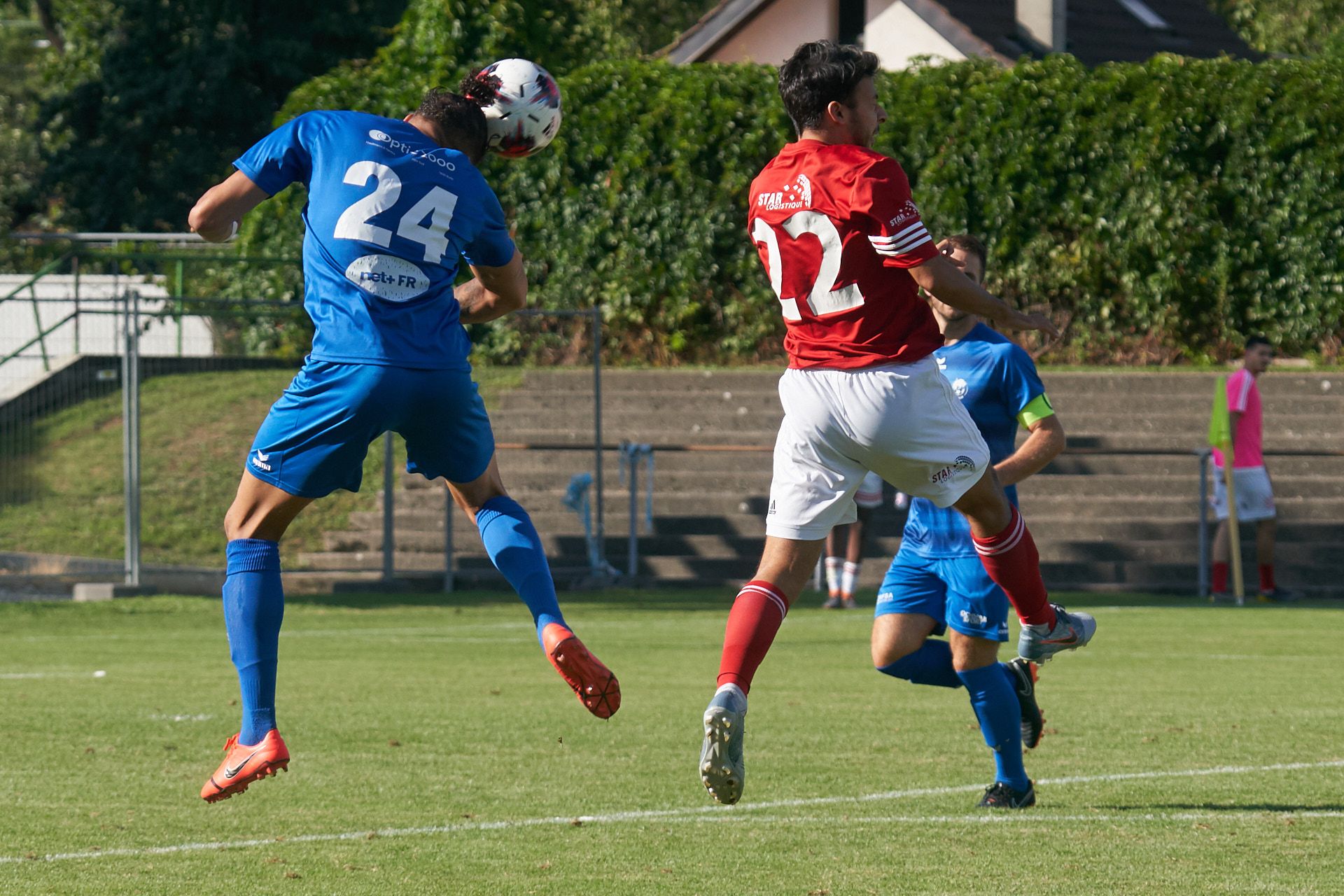 Sponsor of CS Chênois
In 1988, CS Chênois was playing in the national B league, while Star Logistique was revolutionizing express transport in Geneva and throughout Switzerland.
At that time, Marco Van Basten, Lothar Matthaus and Ruud Gullit as well as AC Milan ruled over European football. Germany hosted the European Cup of Nations.
Since 2017, Star Logistique (now a key player in the region in terms of transport and logistics), has joined the game by supporting CS Chênois.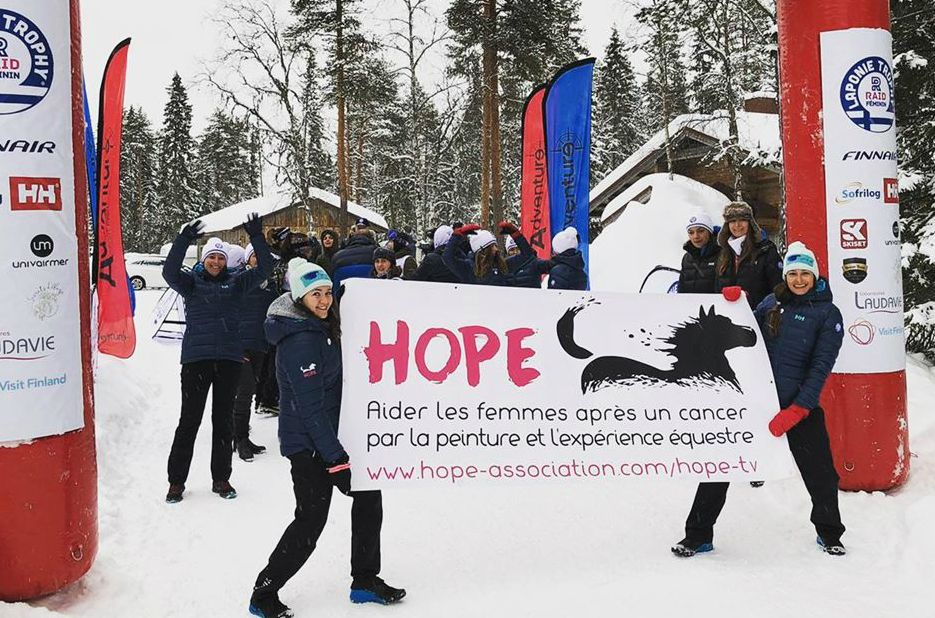 Support for the Women's Raid in Lapland
The HOPE association supports women during and after breast cancer. They learn how to rebuild their life and bounce back from illness, especially through riding (horse therapy) and painting (art therapy).
Star Logistique is proud to support this initiative, as well as this beautiful 100%-female team.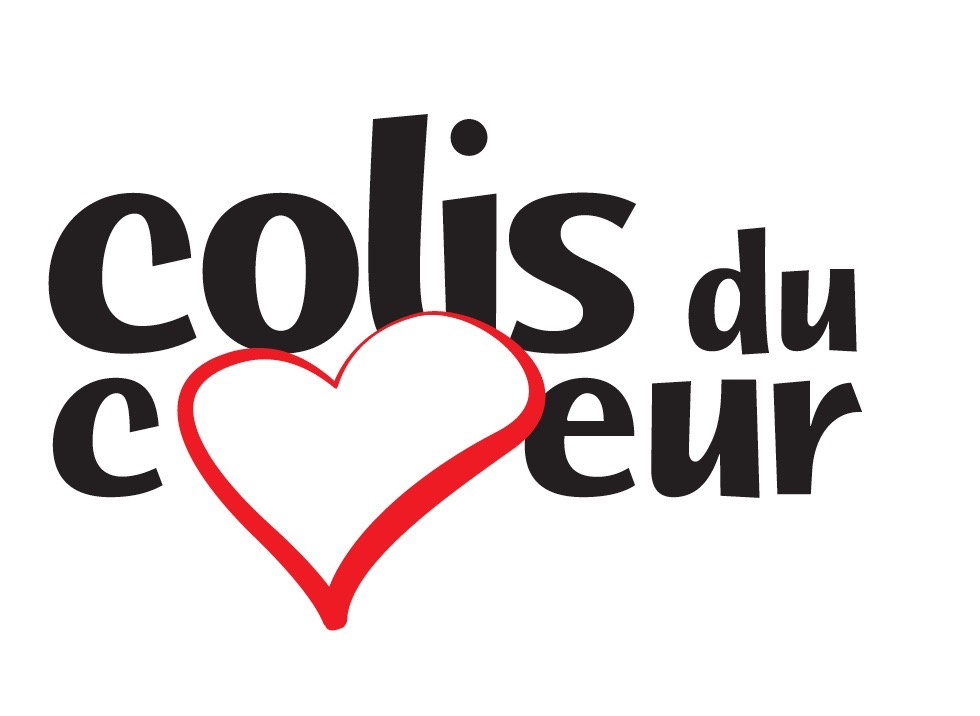 Association les colis du cœur
La fondation Colis du Cœur répond aux urgences et fournissent des denrées alimentaires aux familles et personnes en situation de précarité sur le Canton de Genève.
Les Colis du Cœur sont de plus en plus sollicités. C'est pourquoi, nous
avons choisi de créer une cagnotte Solidaire et reverser l'intégralité de notre budget de fin d'année, parce
que les plus démunis ont plus que jamais besoin de nous.
4625.- CHF c'est le somme que nous avons récoltés pour la fondation, l'équivalent de 133 colis!
www.colisducoeur.ch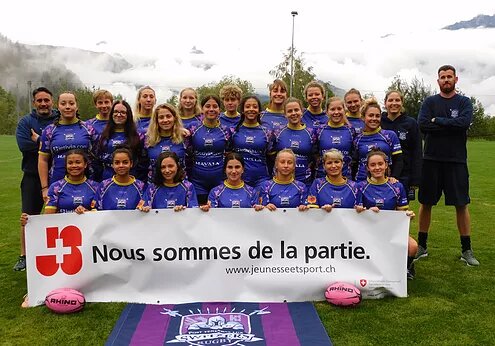 Sponsor Switzers équipe féminine Rugby
L'équipe des Switzers Lady est la première équipe féminine U20 de Suisse. Composé de jeunes joueuses de la région genevoise, les filles jouent dans le

championnat Suisse à XV de LNA-F (1ère division), ainsi que dans celui de rugby à sept, le Swiss Super Sevens.
Nous sommes fiers de soutenir le sport féminin!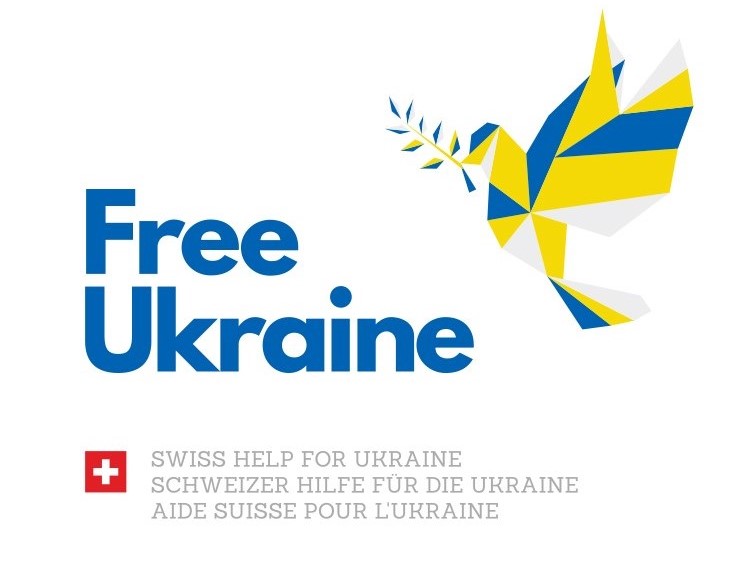 Association Free Ukraine
L'association
Free Ukraine
basée à Nyon, fournit une aide d'urgence aux victimes de cette guerre, mais également aux réfugié(e)s en Suisse. Elle récolte des denrées et autres produits de première nécessité pour les redistribuer à ceux qui ont besoin.
C'est pourquoi, à travers notre association la Chambre Suisse de Coopération, qui a pour but d'organiser des projets humanitaires. N
ous avons choisi de nous mobiliser en apportant un soutien logistique et humain.
Employeur responsable

We are proud to be a Signatory of the "1 + for All" charter.
STAR Logistique is committed to its employees.

Partenaire Fondation IPT
Nous sommes fiers d'être Signataire en faveur de l'engagement dans l'insertion et l'orientation professionnelle.
Nos partenaires & sponsoring