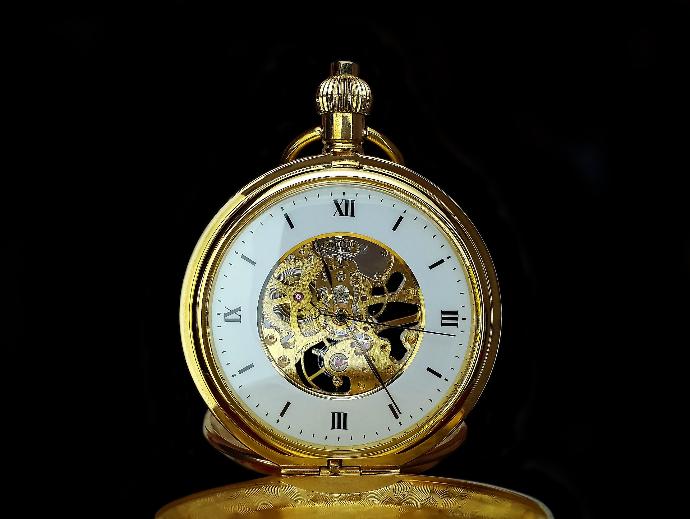 We protect your values
Watches, jewelry, precious metals, spare parts, confidential documents, luxury goods, works of art...
Have no fear for your valuable goods, with us they are in good hands!
Our years of experience are at your service. Thanks to our flawless security and control processes, we guarantee the transport of your precious goods while maintaining its total confidentiality.


Your valuables or liabilities are easily and securely transported all around Switzerland and abroad.
All our vehicles are armored and equipped with a traceability system, thus located at all times.
And our logistics operators and drivers are seasoned professionals, specially trained for each mission by our company.
In addition, you remain in control and directly involved in the main steps of the security process, from schedule management to insurance up to control procedures.
Our logistics service also offers secure storage space for your valuable goods.