Cross-docking
Passage à quai
Crossdocking allows you to make great savings in storage.
This logistics technique consists in reshipping goods that arrive at the warehouse, without storing them.
Orders are made of packages grouped together on a platform where they are only in transit, literally "crossing the dock" - hence the name of this process.
Packages thus pass from upstream transport to downstream transport without delay.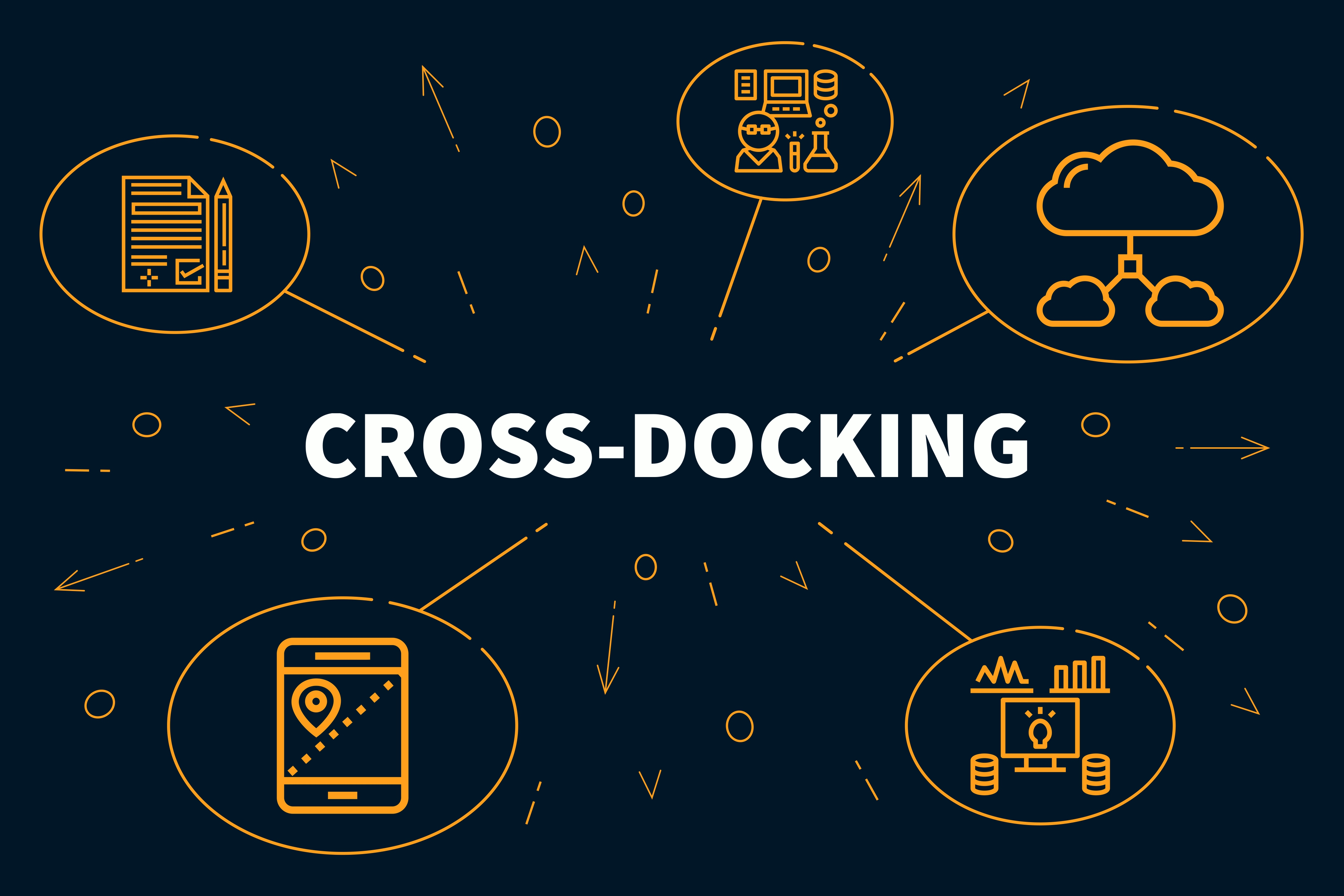 Our logistics professionals take care of everything!