National Transport


In collaboration with partner networks, STAR Logistique proposes different services suited to your shipment needs.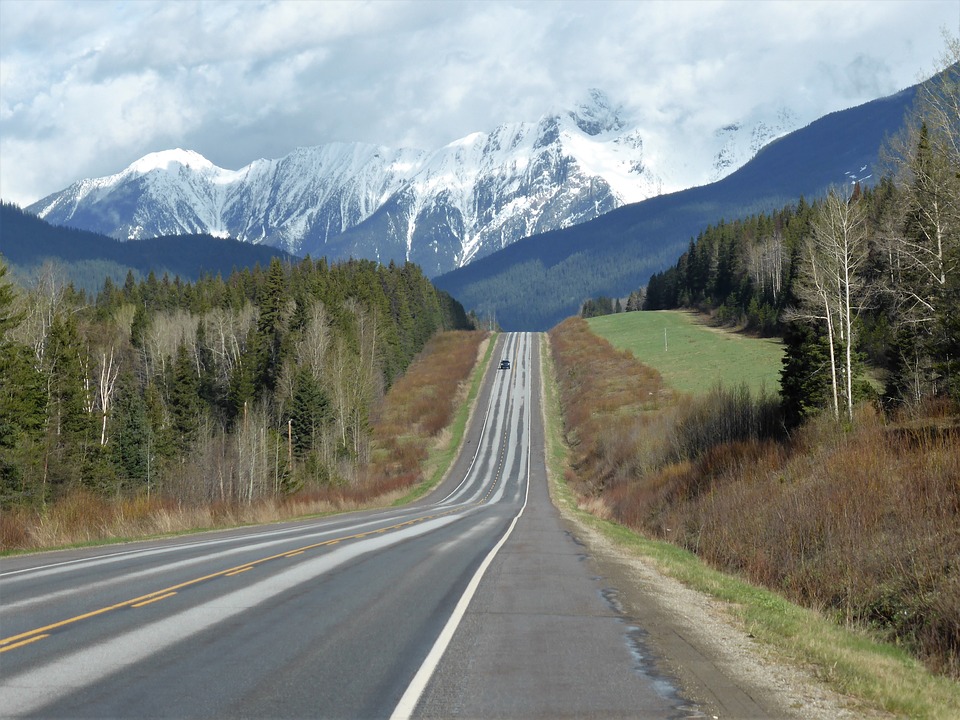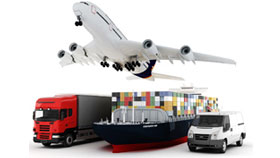 International transport


We propose an adaptable international transport service. Our services cover customs clearance, taxes, storage, and logistics chain management.
Secure Transport


We protect your valuables: watches, jewelry, precious metals, spare parts, confidential documents, luxury goods, works of art, you name it!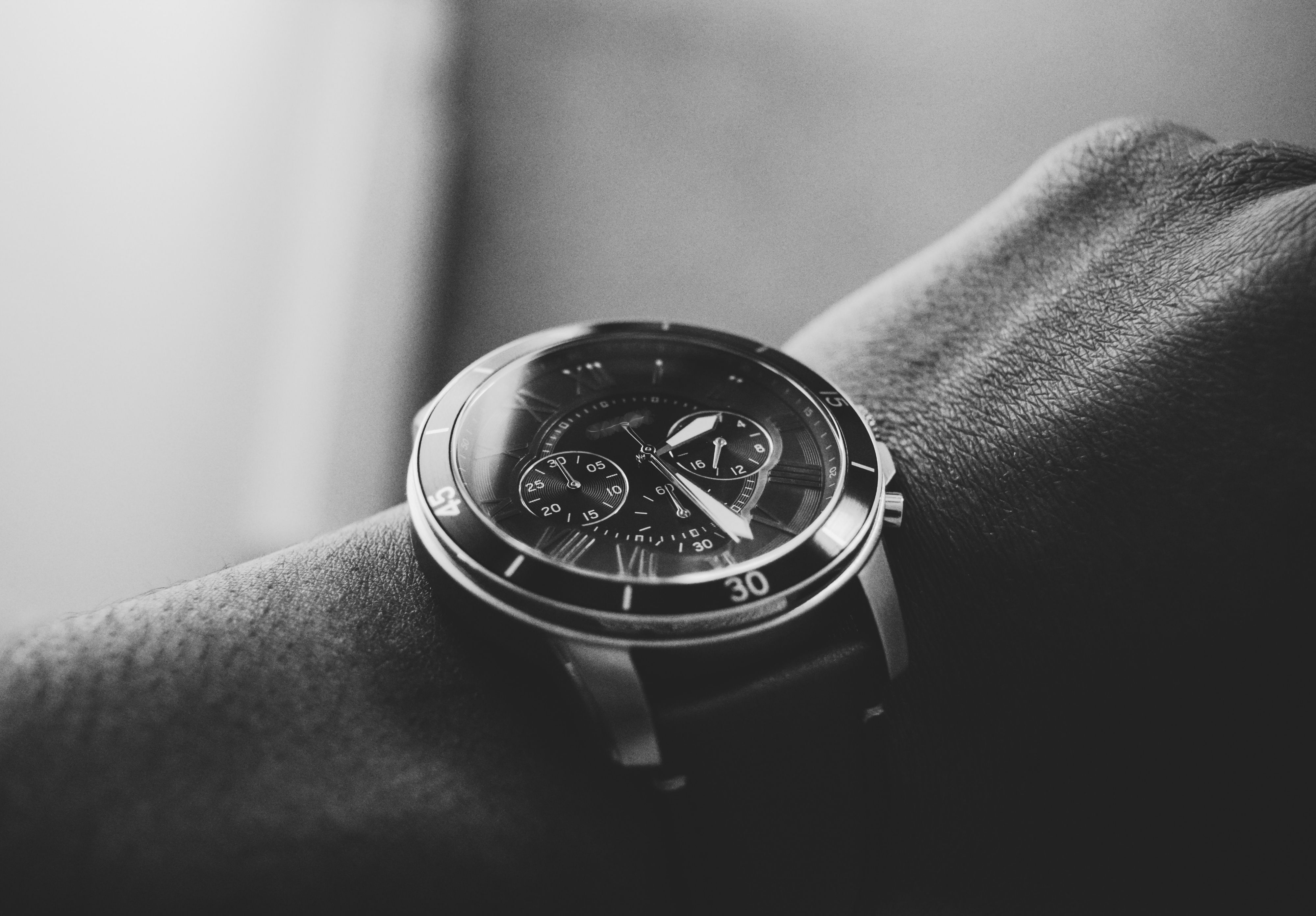 Dangerous Goods
We transport your dangerous goods in complete safety and strict compliance of regulations, in whichever transport mode you chose.
We are members of SPEDLOGSWISS, the Swiss Association of Freight Forwarders and Logistics Enterprises.