Logistics Transport
E-Commerce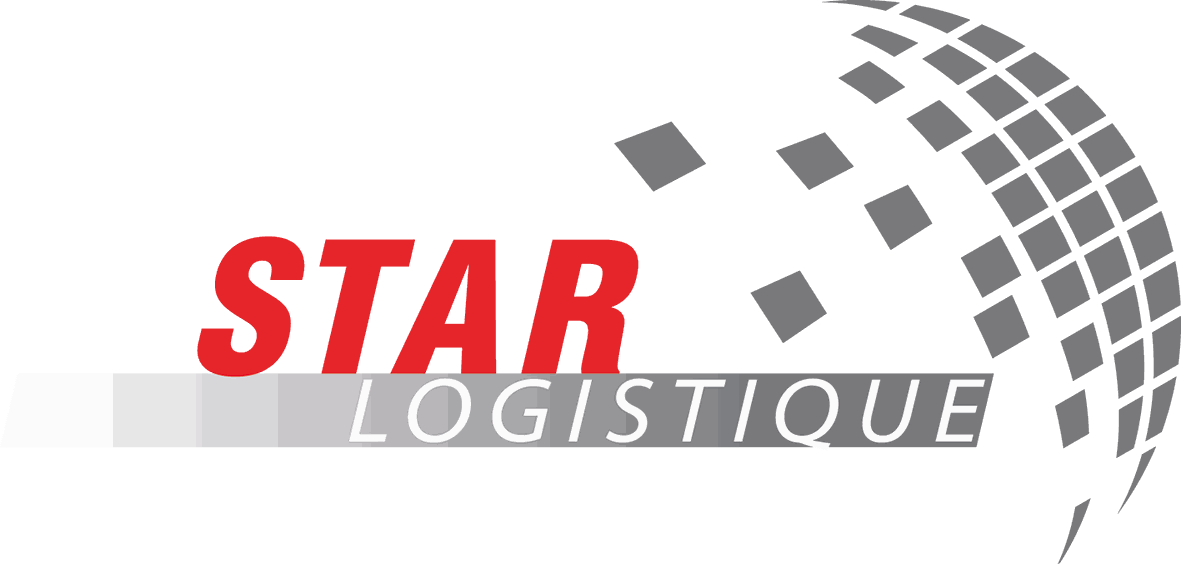 STAR Logistique
We cover every step of the global logistics chain. We can take care of whatever you need: import, storage, packaging, shipping, and return management.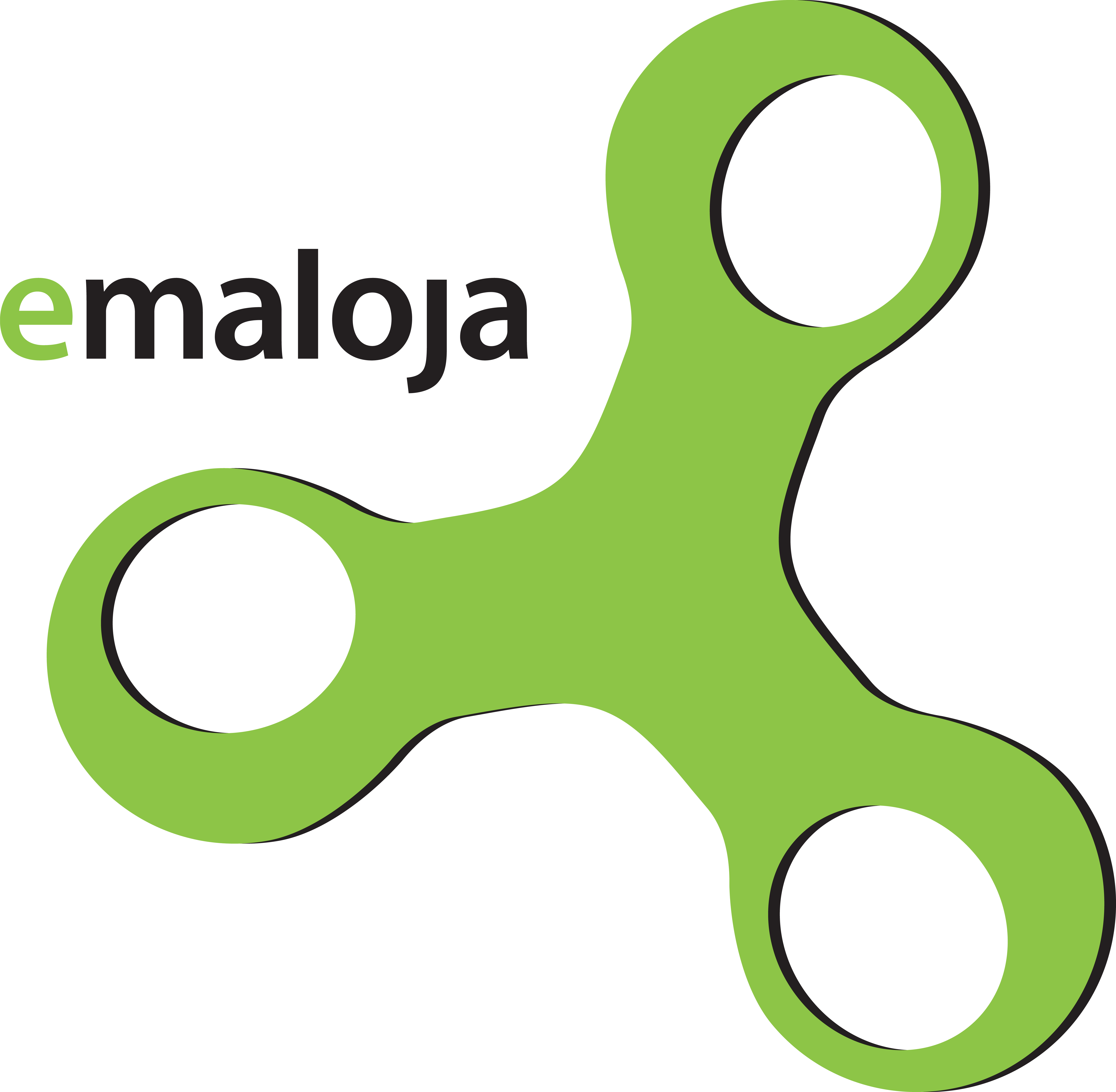 emaloja
Your e-commerce in one click: e-commerce website creation, integrated e-logistics, reception and storage of goods, transport.
Welcome to STAR Logistique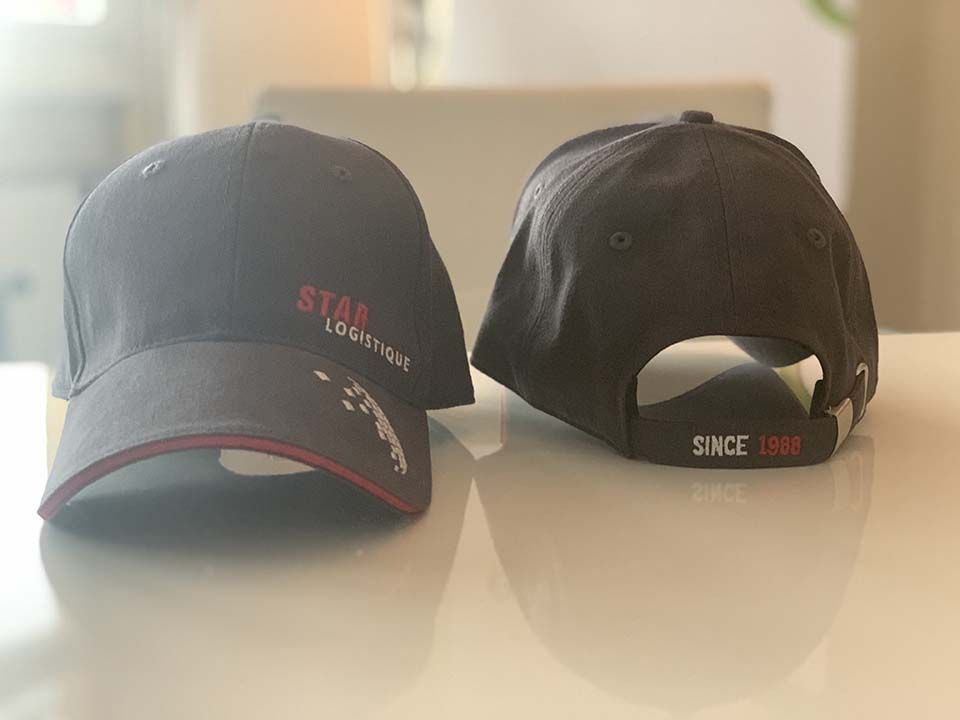 STAR Logistique
Offer companies and individuals to solve their logistics and tailor-made transport procedures by covering all stages of the global logistics chain.
These are the missions of STAR Logistique
Our Customers
STAR Logistique serves many companies in Switzerland and France
Do not hesitate! Contact us and together we will find the best solution!